Shanghai Acrobatic Show Guide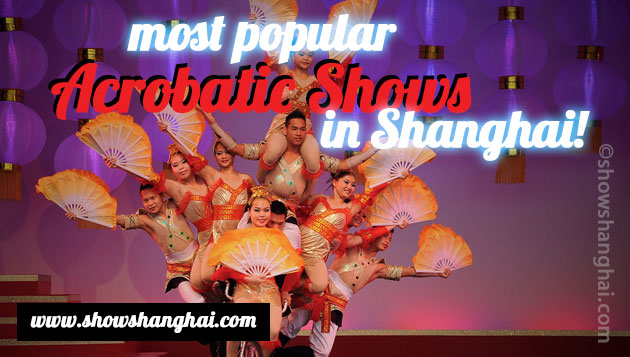 Shanghai hosts several world class acrobatic theaters to choose from. We reviewed five of the best, and most popular. This compilation is your guide to some of the most amazing performances in the city.
Now with discount ticket booking to limited venues!
---
Centre Theatre » Shanghai Acrobatic Troupe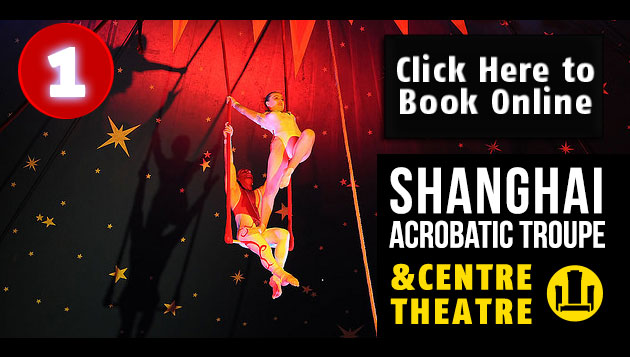 Shanghai Acrobatic Troupe is world famous, and one of the oldest acrobatic troupes in China. After animal acts were banned at the Shanghai Circus World, the troupe moved to the luxurious Shanghai Centre Theatre in 2005.
This experienced group has skillfully managed to bring together a show that has it all. While maintaining a traditional flavor, the performance is modern with extreme feats to keep you at the edge of your seat. The story is captivating to which even the audience can take part!
The show and theater facilities are top-notch. No doubt this addictive spectacle is the first pick for us and most Shanghai visitors.
---
Huxi Grand Theatre » Shanghai Acrobatic Troupe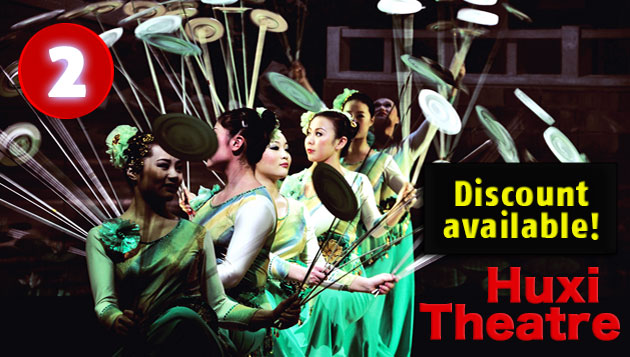 Our second choice, the Huxi Theatre is a joint co-operation with Centre Theatre. A part of the original Shanghai Acrobatic Troupe moved here to create yet another spectacle with a wide variety of refreshing acts.
The highlight of the show is the daring motorcycle finale where a total of eight bikes circle around a sphere in complete darkness. This is the place to come if Centre Theatre is closed!
---
Shanghai Circus World » Intersection of Time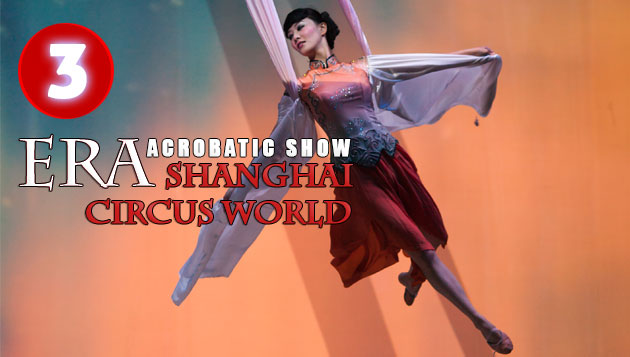 The Circus World performance is a classic spectacle, if you want to see what you expect to see but with grand style, this is your bet! The "ERA" show has been popular for a long time, but we think it lacks a freshening up. However you wont be disappointed, the theatre is big and the stunts are perfected to the extreme.
---