Shanghai Centre Theatre » Location
The easiest way to get to the theater is by metro. Take subway line 2 or 7 to Jingan Temple Station. Exit number 6 is the nearest. From there it's just a 10 minute walk east, along Nanjing West Road. Look for the grand Shanghai Centre building.
Address: 1376 Nanjing West Road
Metro Lines: 2 & 7 - Metro Station: Jingan Temple Station
Detailed Instructions
If you come by Metro, Line 2:
Please follow signs towards Line 7. Then follow signs to Exit 8-10 of West Nanjing Road, (the sign will later change to Exit 6,8-10 West Nanjing Rd.). Take Exit 6 which is the nearest to Shanghai Centre.
If you come by Metro, Line 7:
Follow signs to Exit 6 West Nanjing Road. It is the nearest to Shanghai Centre.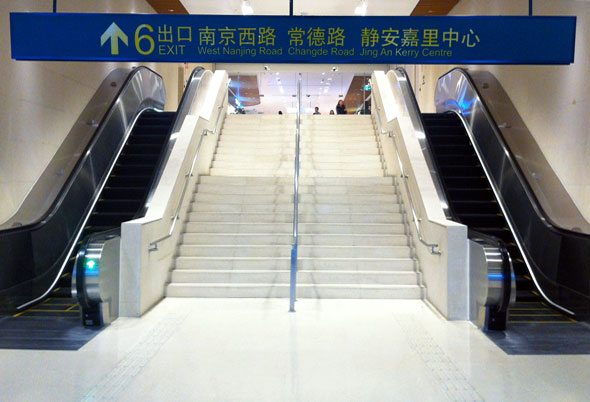 After your exit, turn right and you will see "Nanjing Rd. (W)" in front of you. Turn again right, and walk towards the east along West Nanjing Road.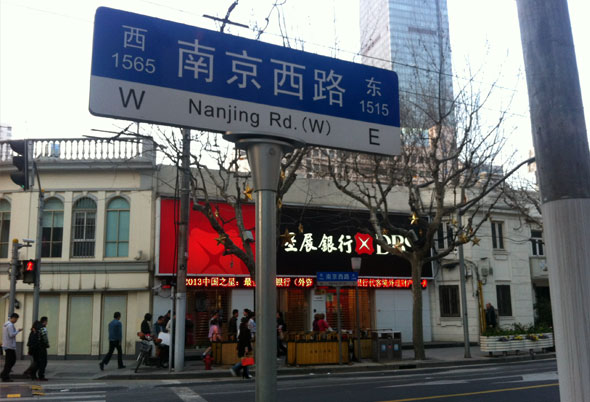 On the left side of the road (remember to cross the road earlier), you will see the grand Centre Theatre building.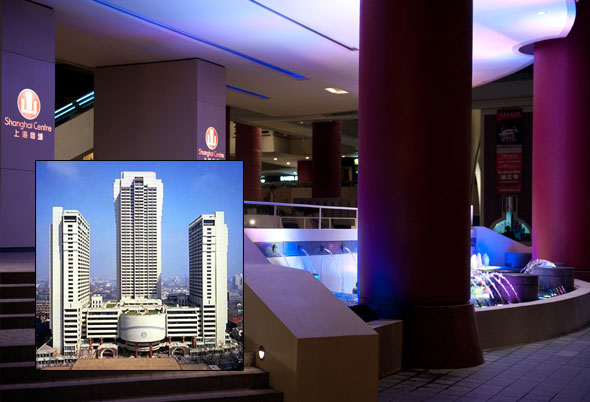 Please meet our staff inside the building, next to the Centre Theatre escalators. Our staff will hold your name on a piece of paper, and wait for you there. Please note that the discount tickets are not available directly from the ticket window.
If you are late or cannot come, please let us know as soon as possible.
Thank you!